We are a tight-knit, 3 man crew
VREALMS was founded by a passion for all things virtual. When the Oculus Rift came out, oh man, we were hooked.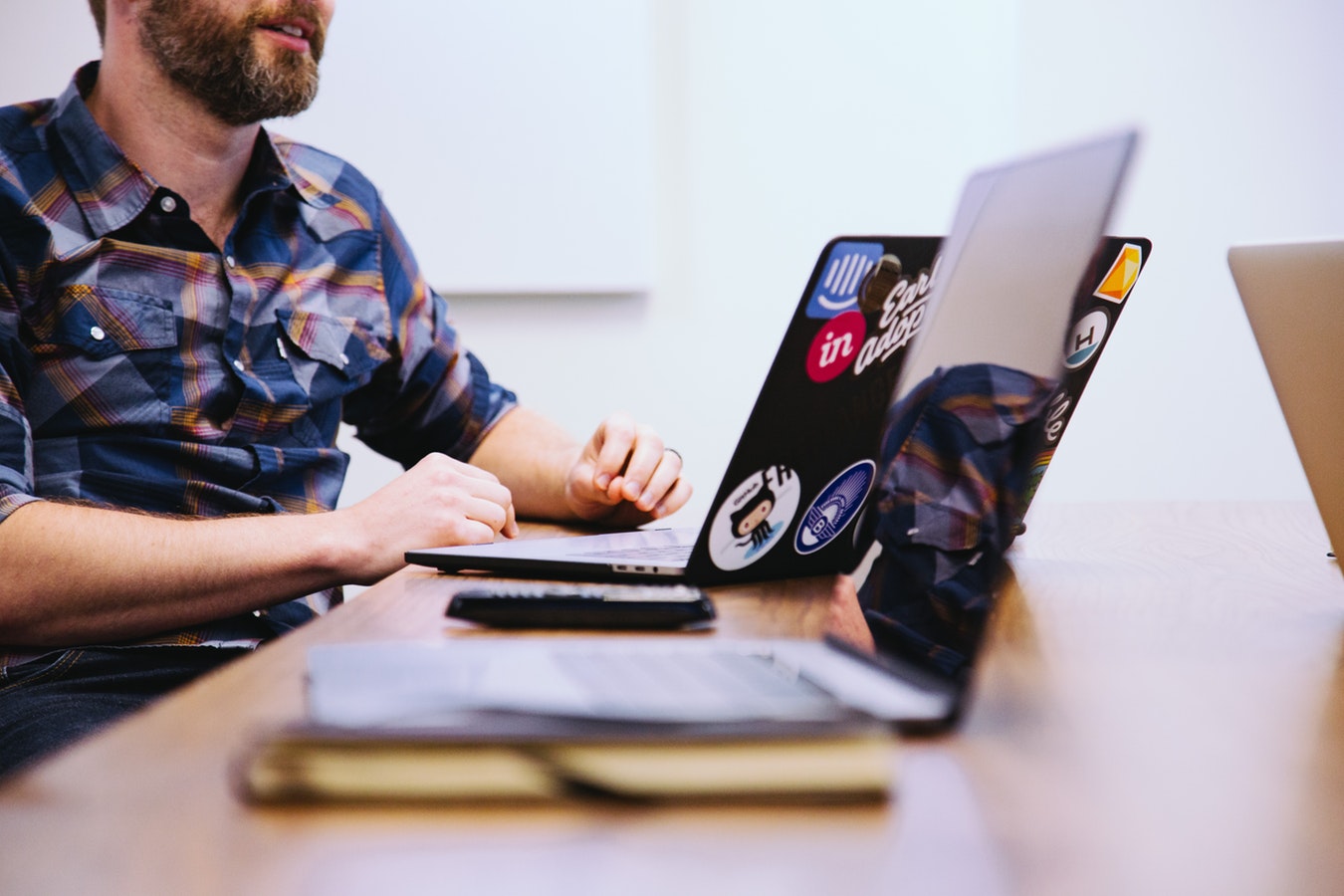 We come from a background in the video games industry, and with that expertise, can bring you engaging virtual reality experiences. Neat, huh?